Monthly Used Vehicle Promotions
Shopping for a car at Marietta Luxury Motors is an easy process, as we have tons of great one previous owner used vehicles for sale for you. We are well known for our great rates, friendly and knowledgeable sales team and low mileage vehicles.
Take a look at some of our spring sales vehicles on offer this month.
2018 Chevrolet Malibu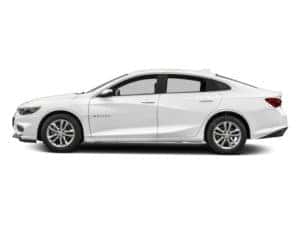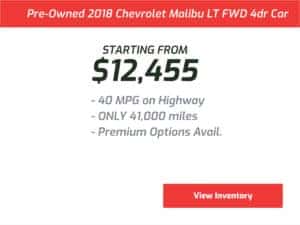 2017 Infinti QX50